Suzuki Violin Lessons with Christina Leano
Serving the Mid Cities and Dallas/Ft. Worth Area
World-renowned string method tailored to your child at affordable prices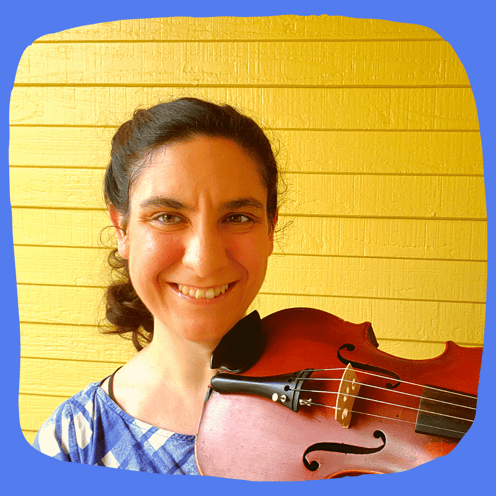 What is the Suzuki Method?
The Suzuki Method is often associated with early childhood learning, ear training, and positive reinforcement.
Learn more about the Suzuki Method and why it might be a great fit for your child.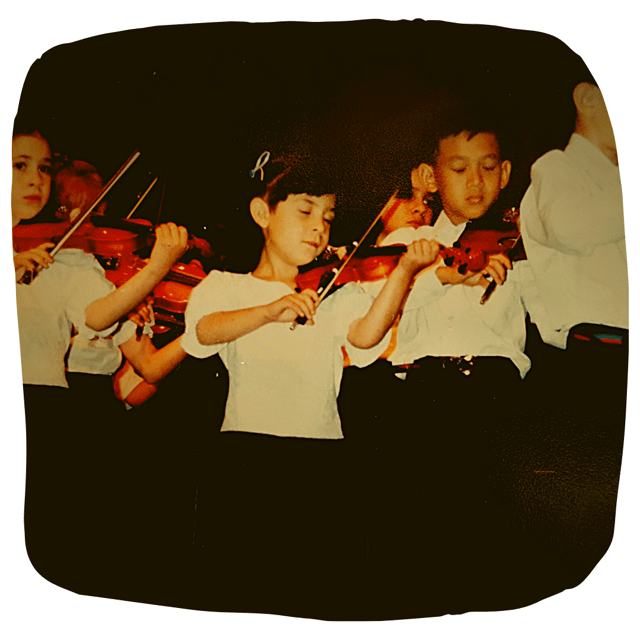 Starting your child in violin lessons is a big commitment.
Finding the right teacher is highly valuable.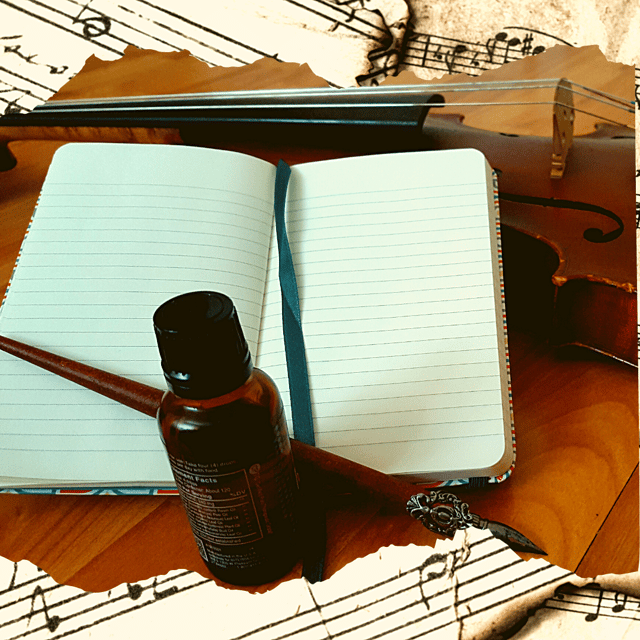 Policy and Affordable Payment Plans
Affordable lessons doesn't mean low quality instruction.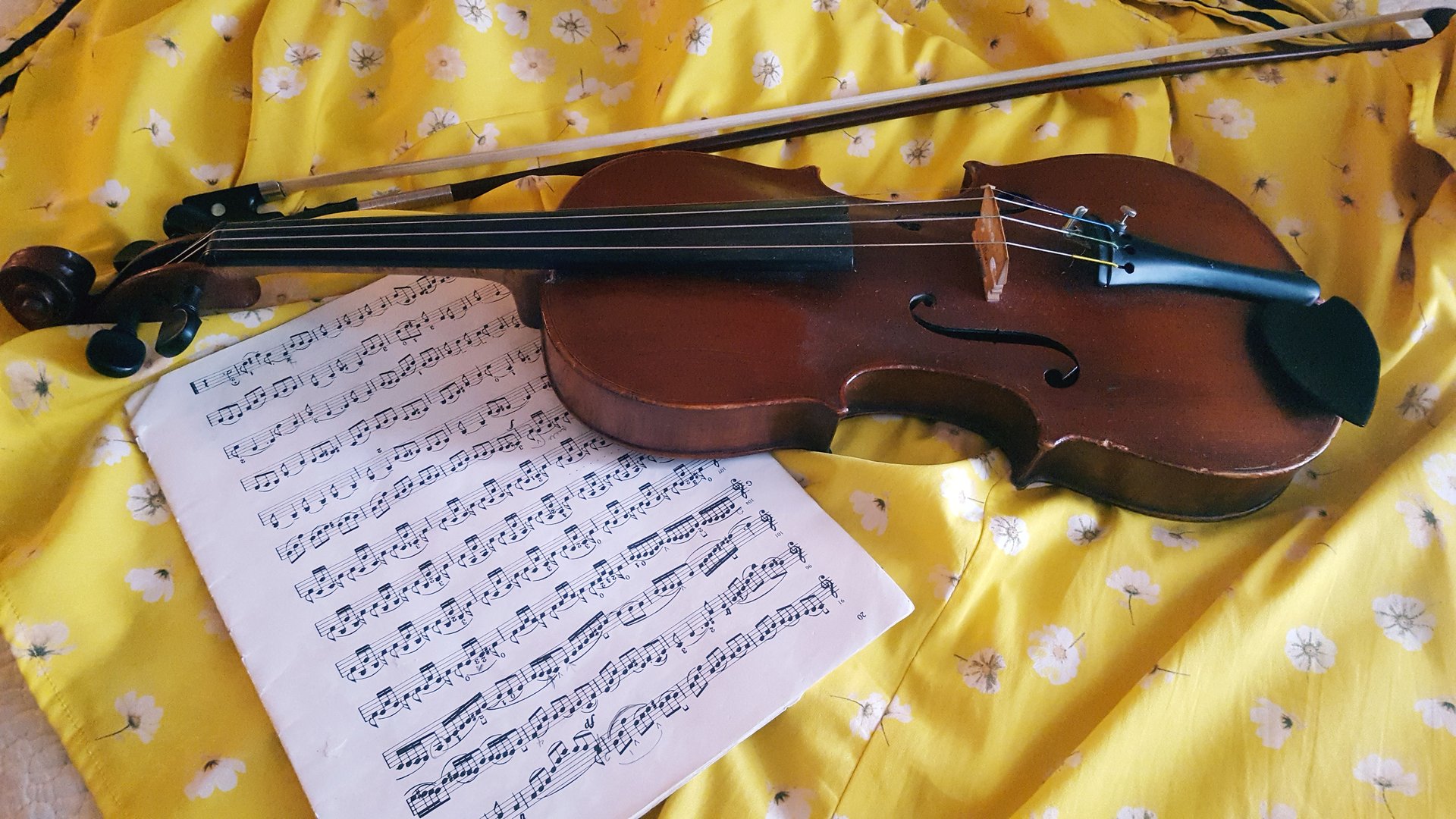 Frequently Asked Questions
Let's Get Started!
You can contact me by completing the form below or email me at cleano@udallas.edu
or call or text at (817) 296-3361